The links in this post may be affiliate links. This means I may receive a small commission if you buy through these links, at no additional cost to you, which helps me run this blog.
Read my disclosure here
.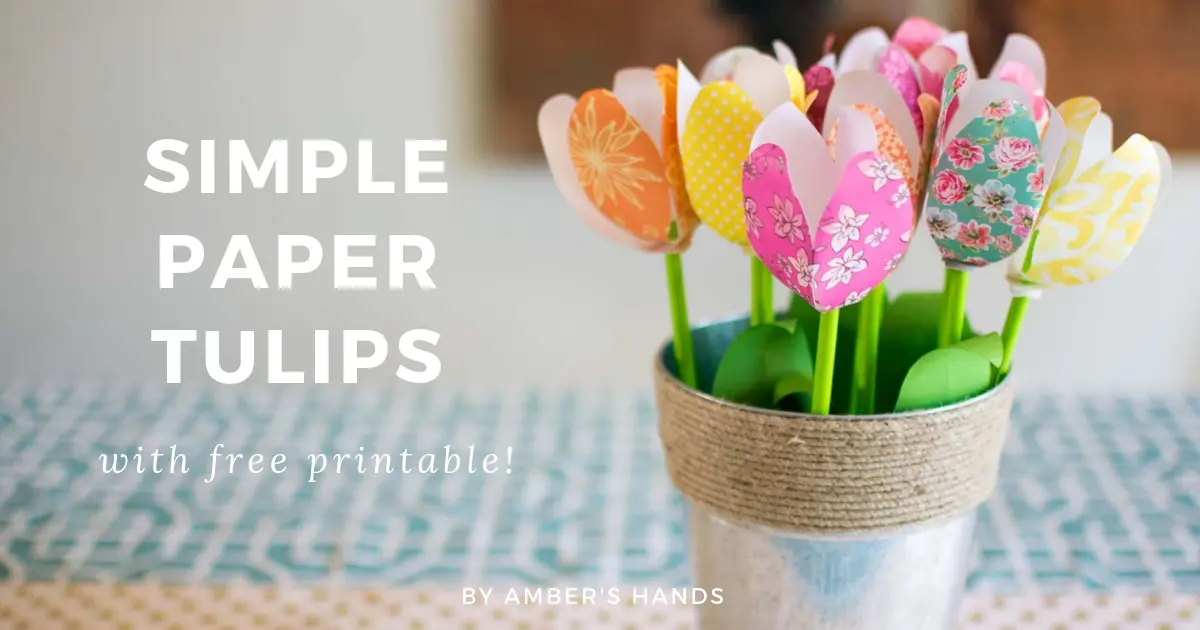 April showers bring May flowers, but what if you want the flowers now?! These paper tulips are super simple to make and will add some lovely brightness to your spring table and require no maintenance at all!
Paper Tulips
These paper tulips don't require much in the way of supplies or equipment and come together pretty quickly. Plus, it's a perfect project for elementary aged kids to help with!
Supplies Needed:
Colored Paper– I used paper from this set
, but I think colored printer paper
would actually work fantastic here if you want solid tulips
Solid green paper
Tape (I used green washi tape
, but you could use clear tape as well)
Green Straws
— I used paper ones, but I think plastic ones would likely work as well as long as they're standard width
Scissors
, a hole punch
, and a printer
OR
Silhouette Cutting Machine
You can easily make this with regular old scissors and a hole punch, but if you have a Silhouette, it's even easier and gives you more options. I have a printable options for those of you using scissors, but I also have free Silhouette cutting files for anyone using that!
Assembly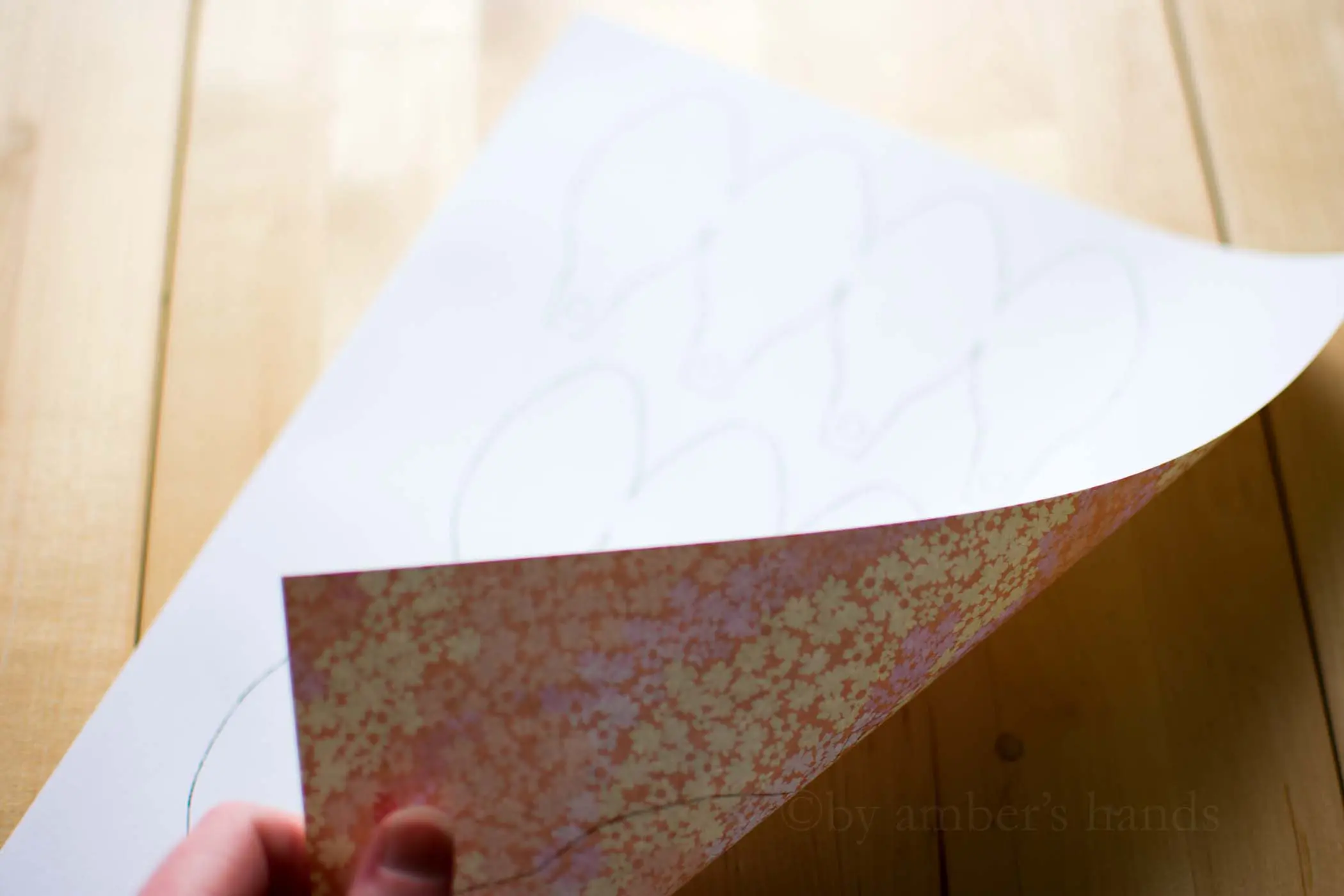 If you are going the printing route, you'll need to cut down your patterned paper to letter sized if you're using standard 12×12 scrapbooking paper.
I opted to print on the wrong side of mine, but it doesn't really matter too much. Either way you'll want to be sure to cut just inside the printed lines so they don't show.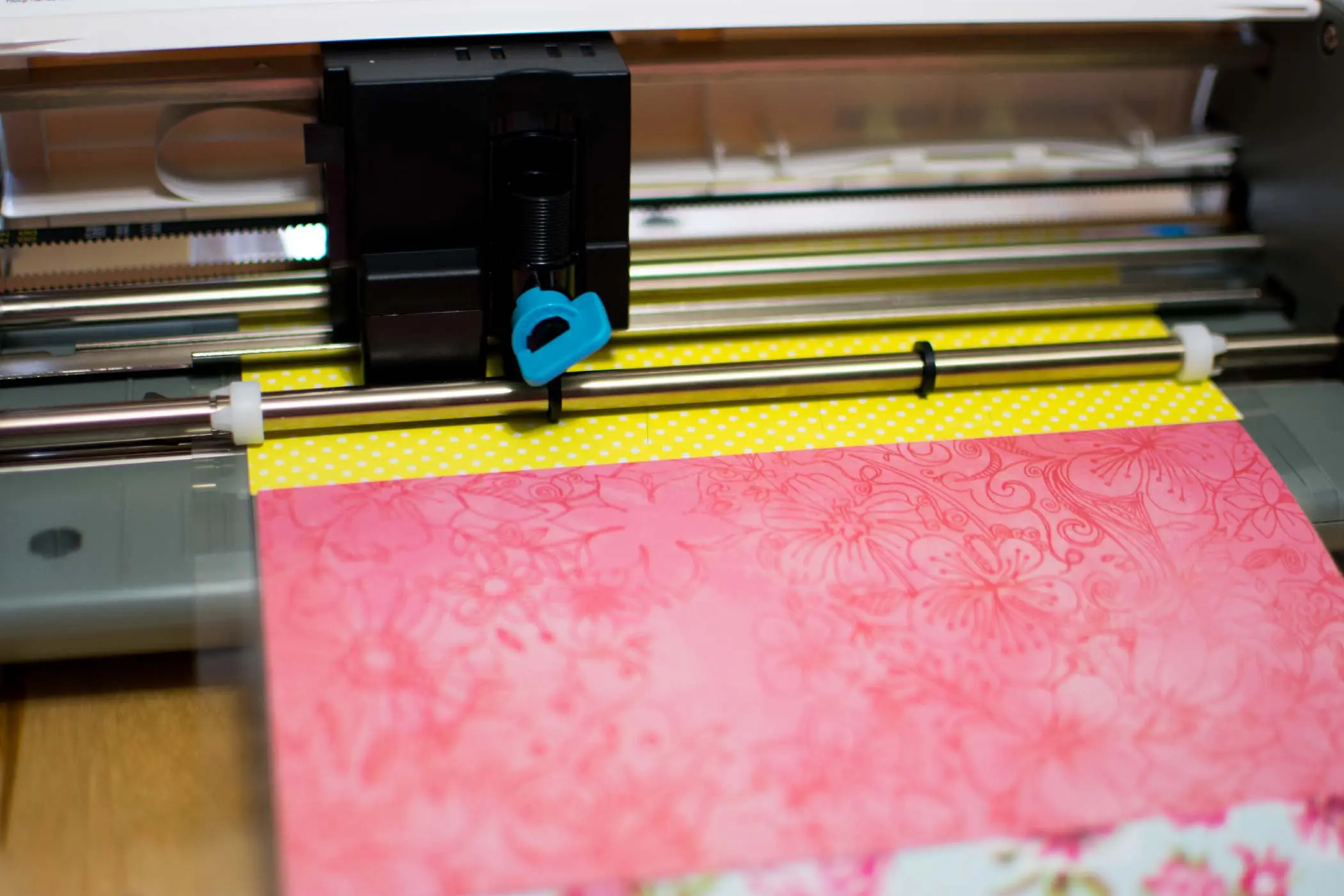 The benefit to using a Silhouette
(if you have one) is that 1.) it's faster, and 2.) you can use different papers and line them up on your cutting mat. Just cut your papers 4″x 8″ and line up 3 at a time.
If you've gone the printer route, you'll need to use a hole punch at the base of each petal.
Regardless of which cutting route you took, you'll need to shape the petals. The straws work great for this! As you see in the pictures above, I shaped them three ways.
First, I gently curled the edges of the petals inward at a diagonal toward the center.
Second, I placed the straw down the middle of the petal from top to bottom and gently ran my fingers along it to give shape.
Lastly, I rolled the very top of the petals inward over the straw.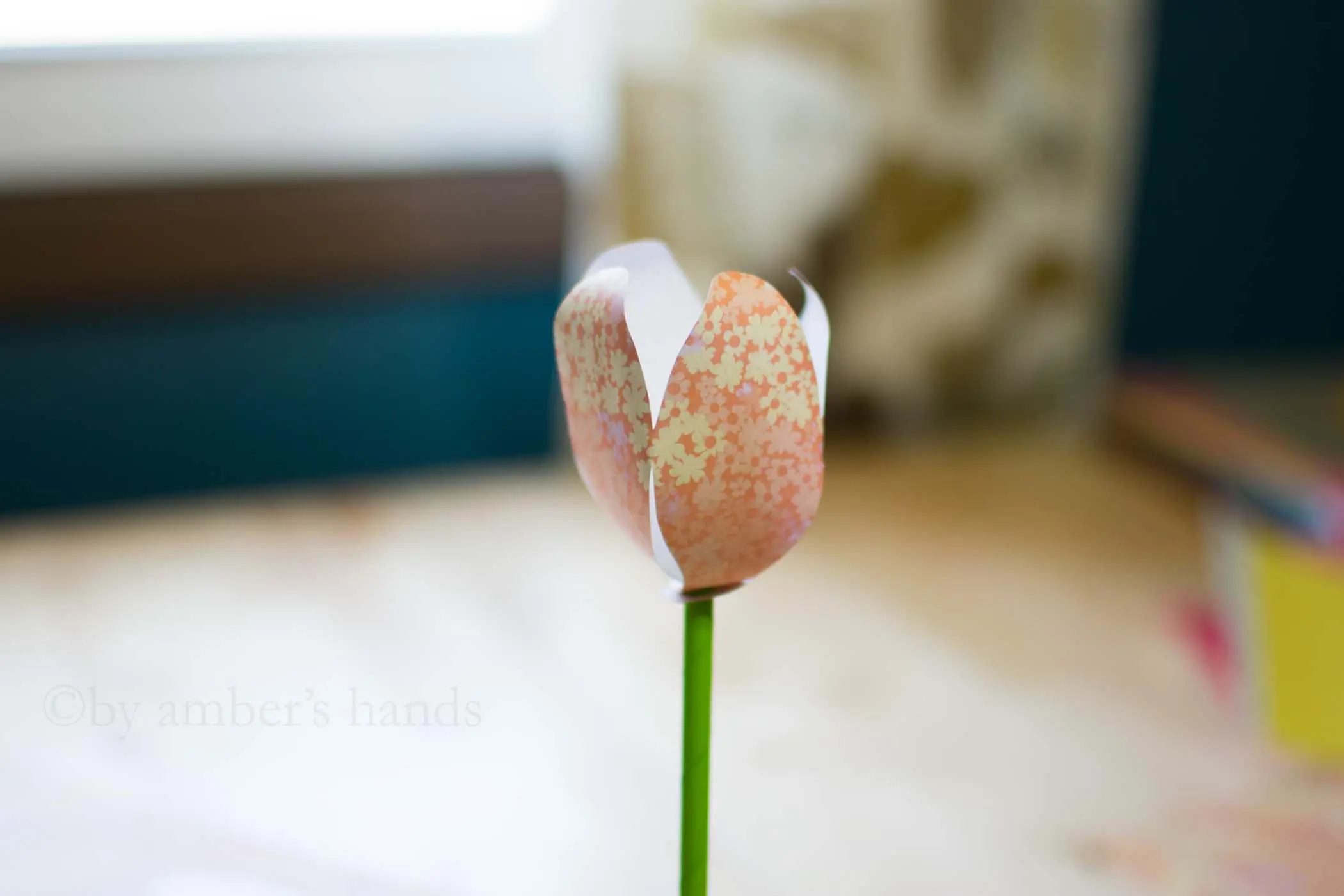 After that, it's time to carefully thread the holes of each petal over one end of the straw.
Now the flower is done!
If you'd like to make leaves, use solid green paper.
Then, score a line down the center of each leaf and fold in half. I use a bone folder
for this, but you can use a toothpick or something similar. This helps to give a crisp fold.
Then, unfold and curl the top edge of the leaf outward.
Lastly, tape the bottom of the leaf onto the stem with the flower. I used green washi tape here, but clear tape would also work.
I found this planter at the dollar store and used floral foam in the base to hold the flowers.
This little almost-five-year-old was really excited to make her own, as was her eight-year-old brother. I think we might have a whole houseful of these soon as they keep asking me to print more for them!
Looking for Easter Basket Ideas that aren't candy or junk? Check out this list!
These work perfectly along with some other Easter decor for a happy little springtime centerpiece!
The printable pattern as well as the Silhouette files are available in my Free Resource Library. Subscribe now to get immediate access to these and many more!